Services
For All Your I.T. Requirements
Repairs
PC, Laptop, Mac, Tablet & Mobile. From data recovery to screen repairs, we've got you covered.
Security
Virus and spyware removal and prevention, computer health checks, annual servicing. (Authorised AVG Reseller)
Support & Training
1 to 1 tutorials, Remote Support, Business and Home Support, 24/7
Cloud
Storage, Security, Hosting & Domain Management
Sales
Custom built machines to your exacting specifications and needs.
Networking
Wired and Wireless Solutions
Insurance
Quotations prepared upon request
Digital Transfers
Digital transfers – VHS, Camcorder and general photographic needs, including tutorials.
Current Offers
Visit and like our
Facebook page
and when you refer a friend for a repair you'll get 10% off your next call out fee. Quote AREA2016.
- We accept card, cash or cheque -
About Area Computers
Our History
Serving East Anglia & London since 2008
Area computers, led by Dale Evans started in October 2008. From Hertfordshire. Serving Bishops stortford, Essex, London. Computers have always been my passion, and customer service my aim. I started working in computer sales and repair in an independent shop in Hertford working with business, charities and residential. This was when I realised I could do this myself. I made to decision to go it alone and started Area Computers.
Cambridgeshire

Essex

Hertfordshire

London
YOUR TEAM
The team behind Area Computers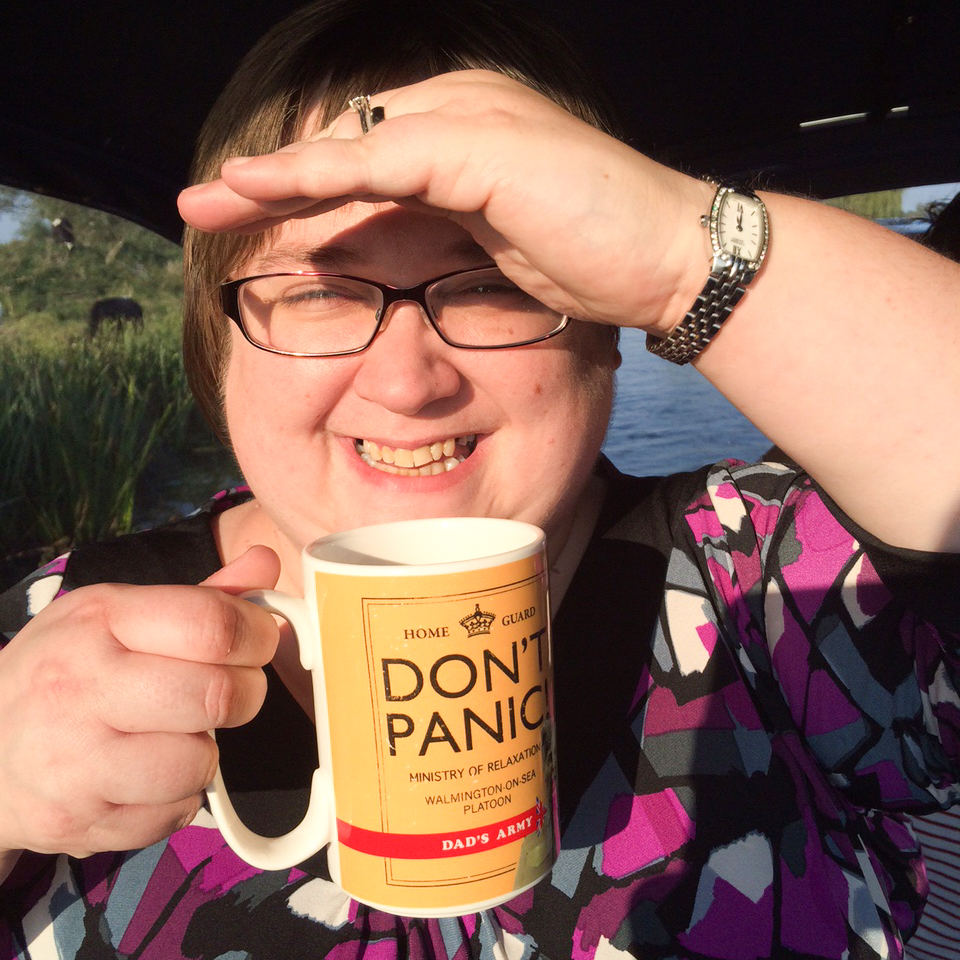 Kirsty – Admin & Finance
Married Dale in Sept 2011, brought on board to personally assist day to day runnings of Area Computers. Happily married, knows a fair amount about Apple. In spare time loves photography especially landscapes. This is a passion of both myself and Dales of which we spend most of our spare time outside of work. Will do just about anything for GALAXY CHOCOLATE!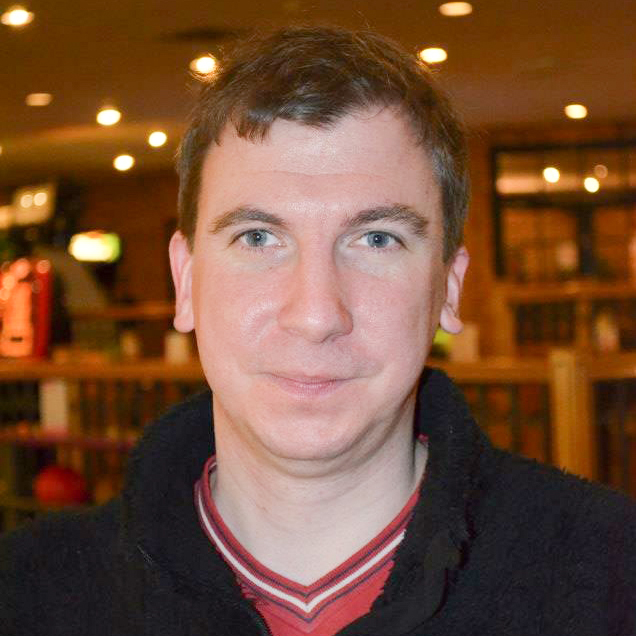 Dale – CEO
Since getting married in 2011, we moved to Ely, Cambridgeshire. Now expanded to East anglia. Reaching areas in Norfolk, Cambridgeshire, Suffolk. As well as the existing client base in Bishops Stortford, Essex and London. In 2014 we acquired a wider client list enabling us to broaden our AREA. I have always loved technology and how it works and always up for a challenge. Also has soft spot for any thing steam…. Trains vintage and hi speed cars and haribo!